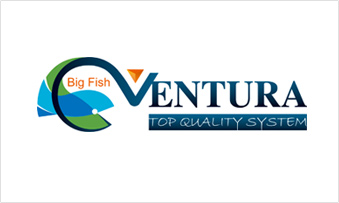 Weihai Ventura Inc. was established in 2006 which is a leading manufacturer and supplier of fishing tackle, water sports and outdoor products.
Our team of dedicated professionals has the knowledge and expertise to offer our clients a complete manufacturing, sourcing and export service. We view all of our customers as true business partners and are very proud of the long standing relationships we have formed over the past 11 years.
Our company has an excellent international reputation with our global customer base which includes clients in Australia, Canada, Europe (France, Germany, Turkey, Spain) Japan, New Zealand, UK(England, Ireland),USA and South Asia countries. We focus on quality control, on time delivery and excellent after sales service to ensure a smooth transition from placement of order to delivery.
Also, our strategic partner- Weihai HIGHPRO Fishing Tackle Factory, established in 2009, specialized in manufacturing lure series, lead jig and fish tackles for a wide range. We proudly have professional technology, advanced equipment and diligent team, support us ability to exploit & develop various of lure series to meet your demands.
With these, we have achieved a high-speed growth in this field, and are devoting more efforts to present more and more better lures to the market.
We here highly appreciate our customers' supporting in the past years and looking forward to more cooperation!
Our excellent lures bring you a brand new feeling:
① Wonders of workmanship & innovations
② Best quality of material & fittings
③ Outstanding of finishing and color chart
④ Amazing performance in the water Salt or Fresh
⑤ Flexible quantity request for order
Our commitment to our customers is to service all your needs in an ethical, professional and reliable manner. Also, warmly welcome to contact us and see how we can be of assistance to your business!